Information for
Professionals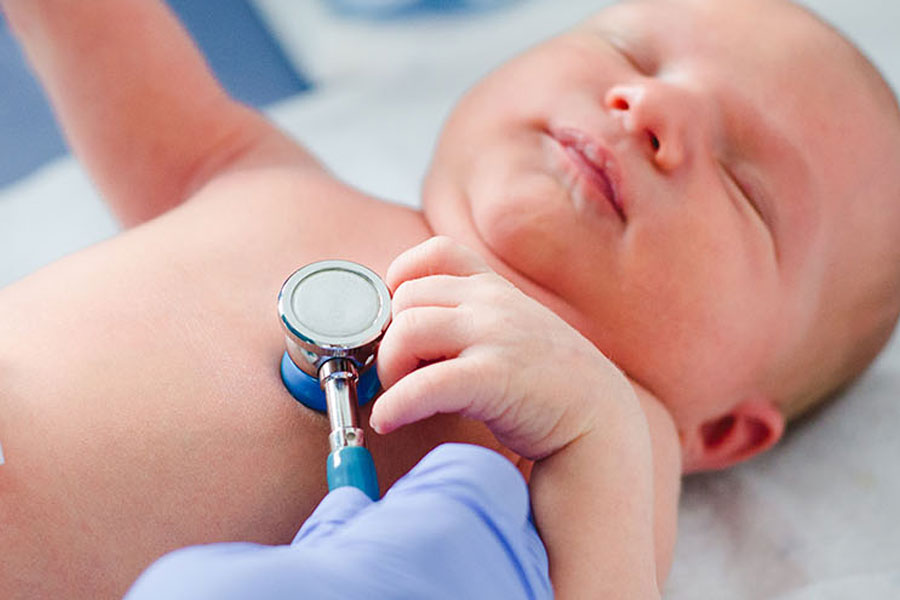 Referrals
We can take referrals from Let's Talk in Hull and the Emotional Wellbeing Service in the East Riding of Yorkshire. However, if you are a Midwife, Health Visitor, GP, Counsellor or any other health professional, and are working with someone whom you feel may benefit from our services then please do not hesitate to contact us directly by phone or email.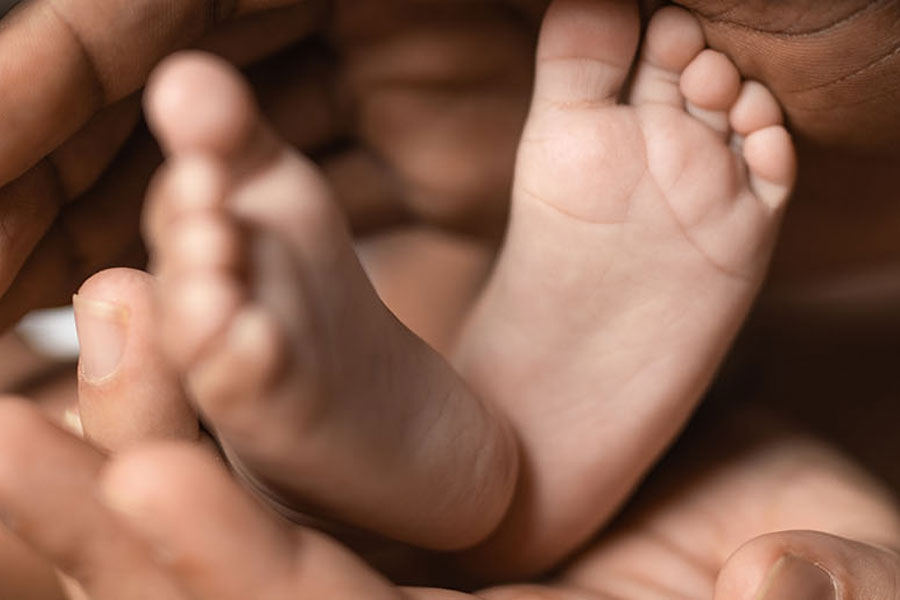 Training
Lack of public understanding of mental health issues in pregnancy and after birth can make things like going out, going to work, and returning to work after maternity leave, daunting if not completely unmanageable. A small amount of care and understanding can make a HUGE difference.

We provide bespoke Perinatal Mental Health Awareness training.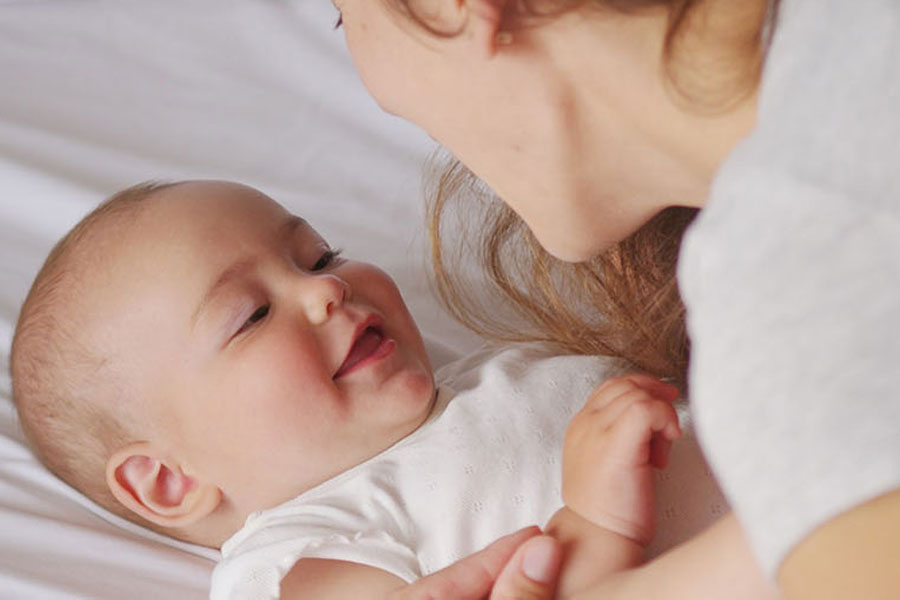 Work for Us
House of Light provides counselling interventions on our local IAPT networks in Hull and East Yorkshire. Our team of experienced therapists offer one to one solution focused counselling in various modalities to non-perinatal and perinatal patients.

If you are an accredited therapist or working towards accreditation and are interested in being part of the House of Light team, please do not hesitate to send your CV with covering letter to [email protected].